In the days long ago, before books, people told stories about nature, how to live and their family. The Girl with Berries is about those days.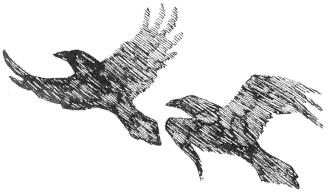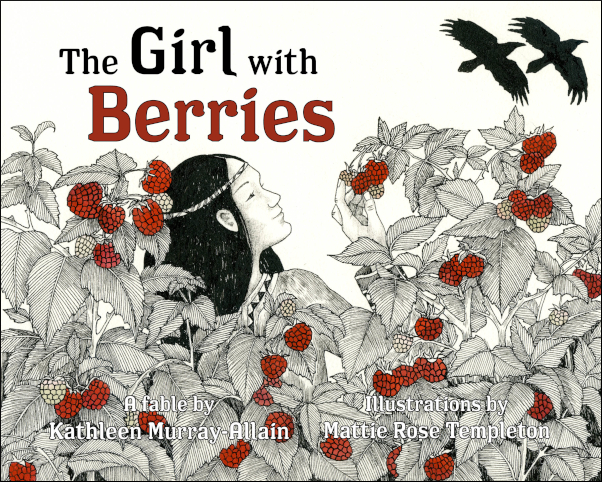 The Girl with Berries
A young girl saves her family from a dangerous winter storm after she hears the warnings of her totem Ravens. The fable centers on family life of early Native Americans and their relationship with the natural world.
---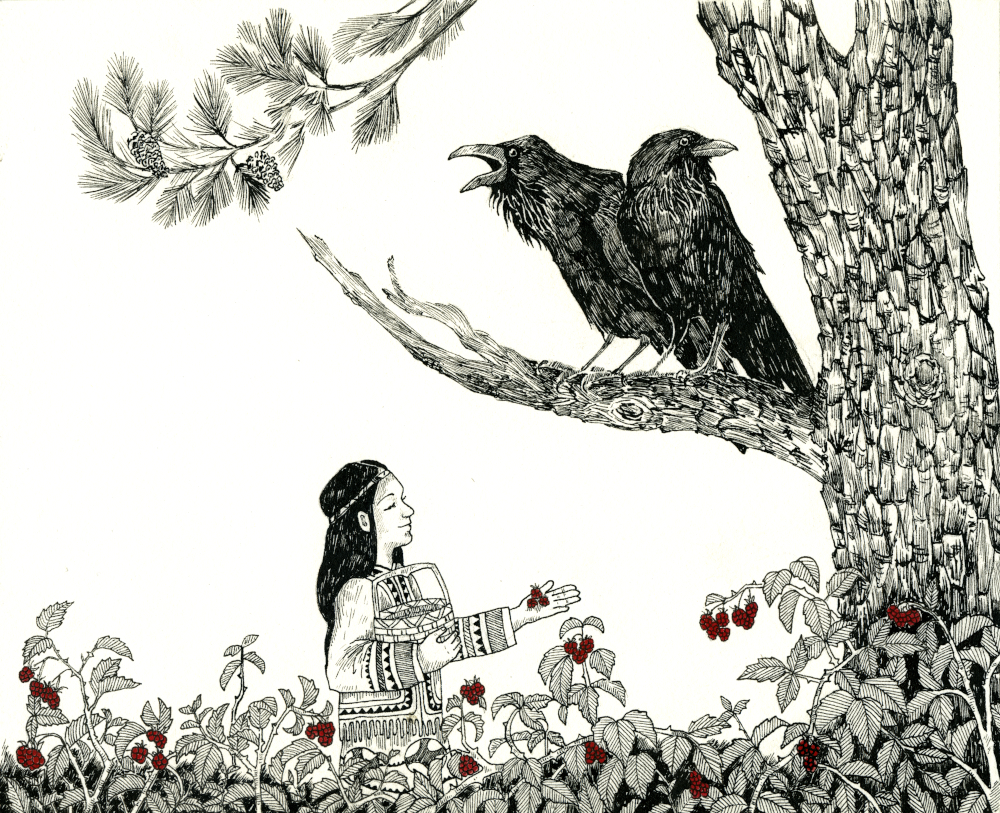 Excerpt
The Ravens sat quietly, clicking softly, and staring at the girl. Then they swooped down and gobbled up all her berries.

WONK! WONK! the Ravens called to her as they flew away.
"We will meet again, Girl With Berries."
---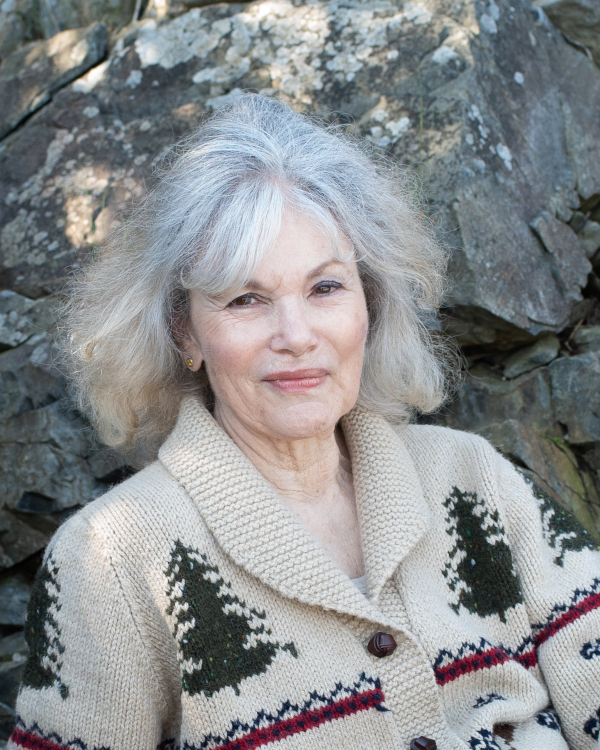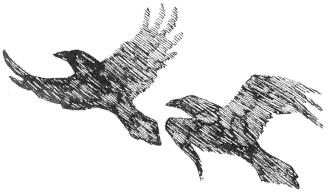 Kathleen Murray-Allain, Author
Kathleen Murray-Allain majored in English at Tufts University, then received a Master's in Journalism with national awards for historical writing. She freelanced for small magazines and newspapers with articles on business, schools, and travel before retiring to midcoast Maine. Kathleen treasures her collection of memorable children's books, which she has read to five grandchildren.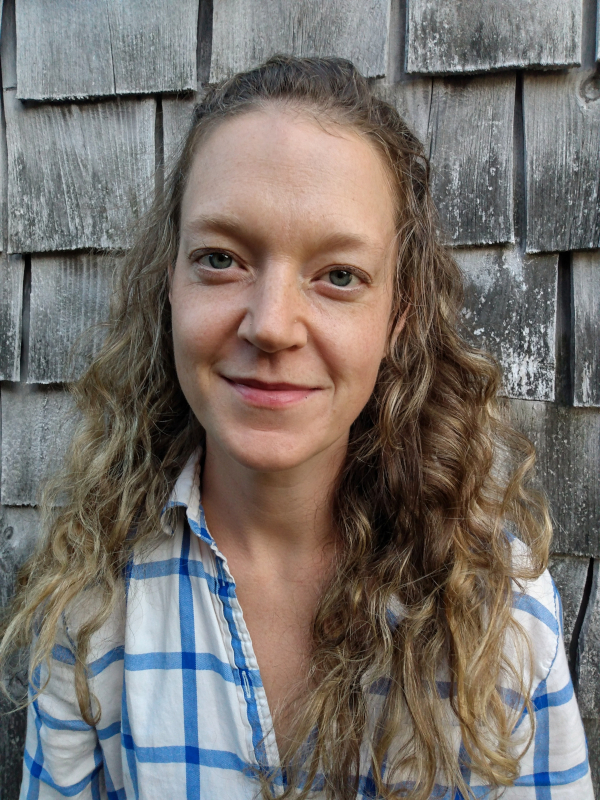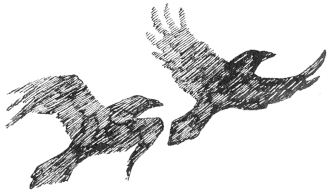 Mattie Rose Templeton, Illustrator
Mattie Rose Templeton is a self-taught artist, born and raised in Maine. In New Mexico, she studied Spanish and Native American art, which have influenced her unique blend of animals, nature, and fantastical design in pen and ink, oil, gouache, and India ink. She creates graphics for businesses and has taught art to children. Her work supports community events and nonprofit groups.